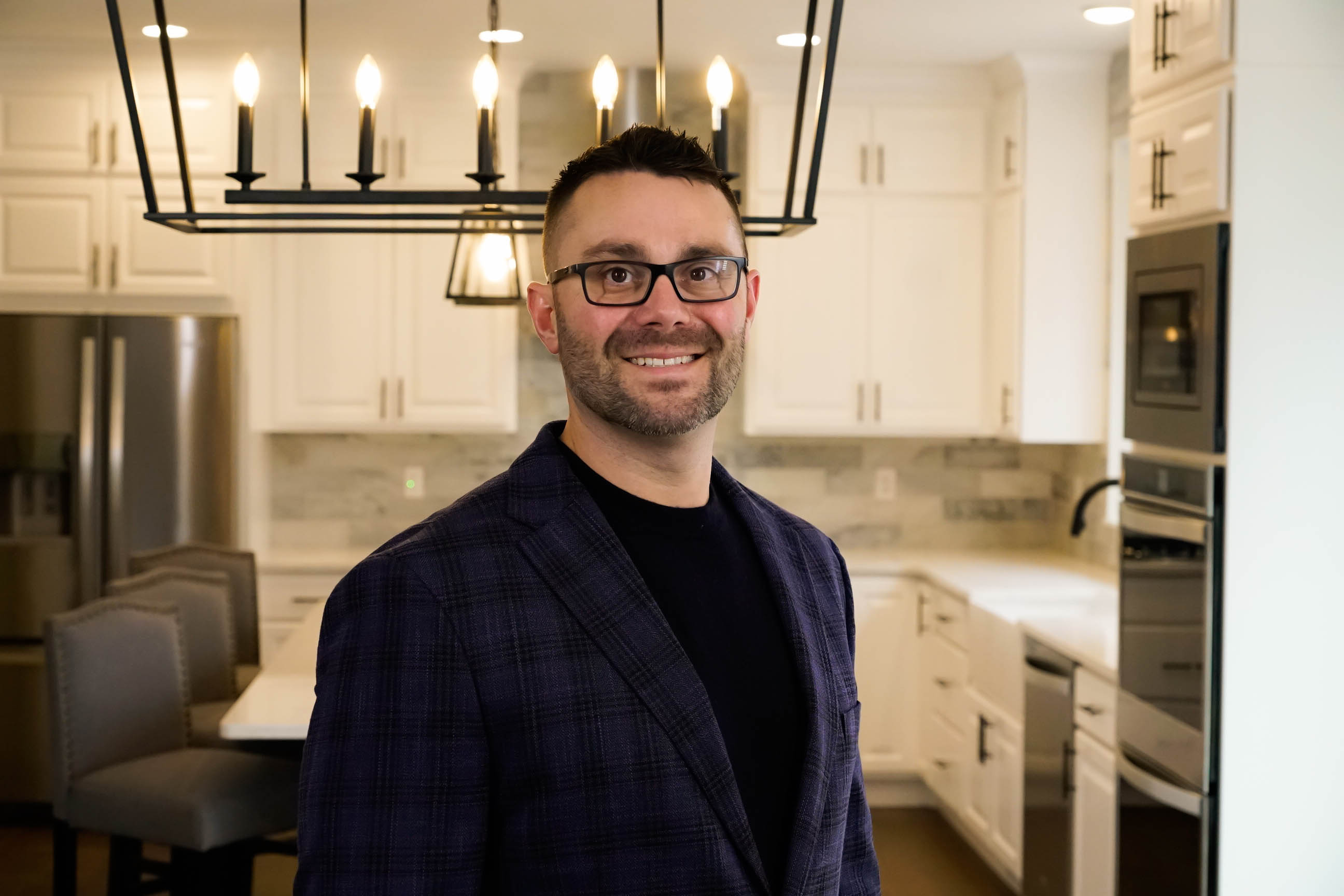 5748001351

(574) 229-8205 cell phone

derek@brickbuiltre.com
PO Box 839
Granger IN, 46530
Receive Email Alerts from Me
Having lived in the area my whole life, I understand the numerous intangible benefits of life in the South Bend region. As a current Granger resident, I am well-connected and actively involved in the community. My contacts and life-long residency leverage my enthusiasm and expertise, enhancing my client dedication.
I showcase my homes on the Brick Built Real Estate website, as well as various social media platforms, and utilize a team of professional service providers to assist with my clients' buying and selling needs, including photographers, handymen, and inspectors. I am communicative, thorough, and detail-oriented — and I will be alongside you every step of the way.
I share my home in Granger with my wife, Lauren, and our three amazing children, Leighton, Liam, and Callum. When we aren't attending our children's sporting events, we enjoy going to the beach or the zoo, finding hidden restaurants, and hanging out with friends and family.
Feel free to contact me anytime, whether it's to get started on helping you realize your goals and dreams, or just to ask a question. I would welcome the opportunity to make a difference for you.