Chelssie Urankar, Realtor®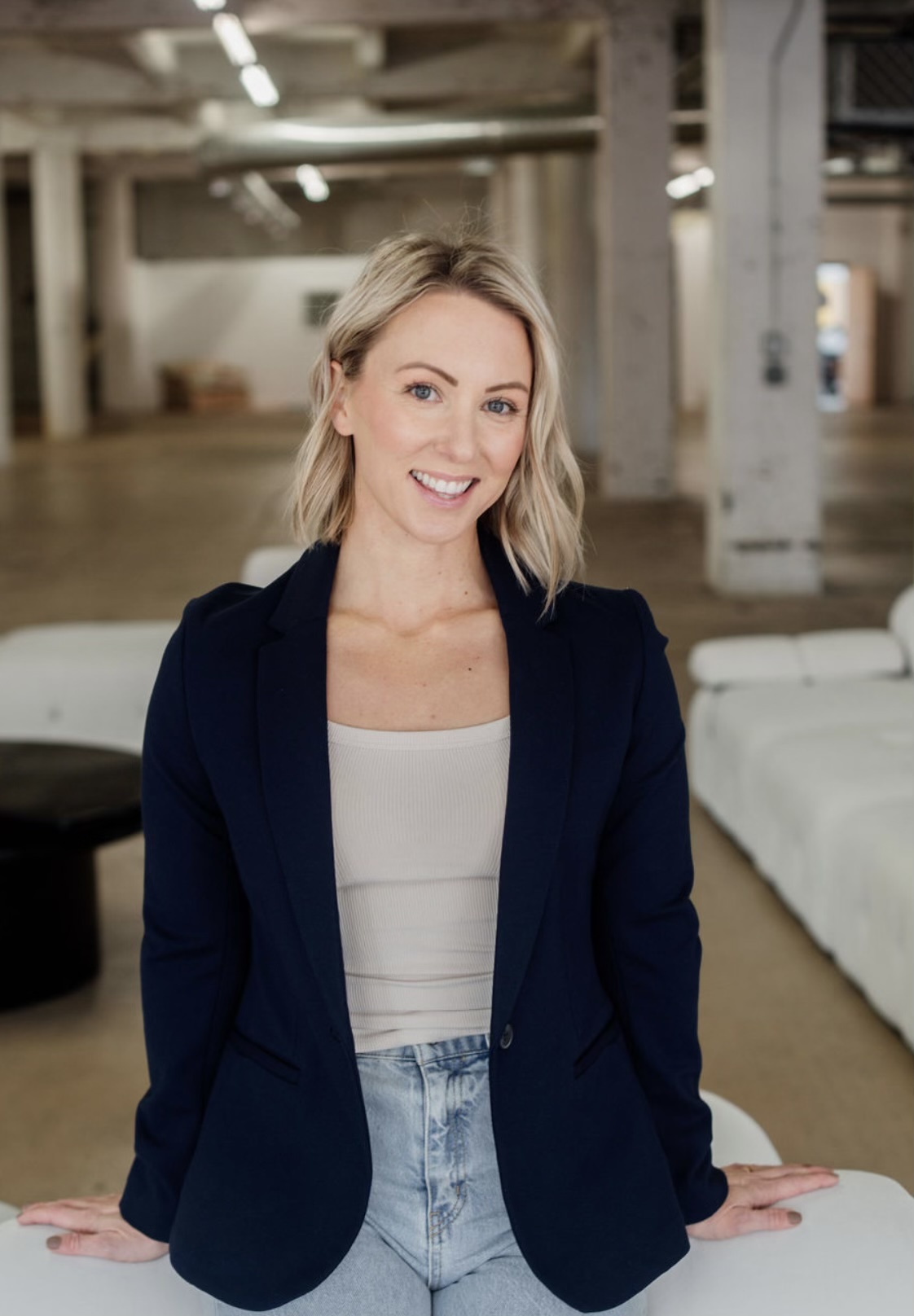 Chelssie is not just a Realtor and you're not just buying or selling a house.
You want to have an experience when you buy or sell a home just as pleasant as that first sip of coffee when you wake up. You want to wear that same smile that's familiar to you when you are in your favorite space. A space where you can invite new and old friends over to share in true connection. Chelssie knows that a home isn't just a place you sleep at night and it shouldn't be a transaction that ends at "sold".
Your journey is important and Chelssie wants you to know it's just as important to her. Whether you are seeking to buy a home for yourself or create an experience for someone else through the purchase of an investment property, Chelssie will be there by your side. 
A strong work ethic is second nature to Chelssie - she has reached the top in multiple industries and loves a challenge. Through all of her achievements, her focus has been on delivering an experience for others.
Chelssie has experience in renovation, design, and hospitality through her investment property that she and her husband Nick own and operate primarily as a short term rental. As a wife, mother of two ( Jada and Atley), entrepreneur, real estate investor, and health enthusiast she loves to witness transformation and growth take place and places a high value on trustworthy relationships. 
Chelssie knows choosing a Realtor is a big deal. If you are ready to travel through the Indiana home market with a dedicated, confident, and thorough agent. She is ready to work for you to get you exactly what you want.
She also knows it takes more than a catchy bio to get your business. Click the Email button below her photo to see if you're a match.