Brandon Corbalis, Owner & Realtor®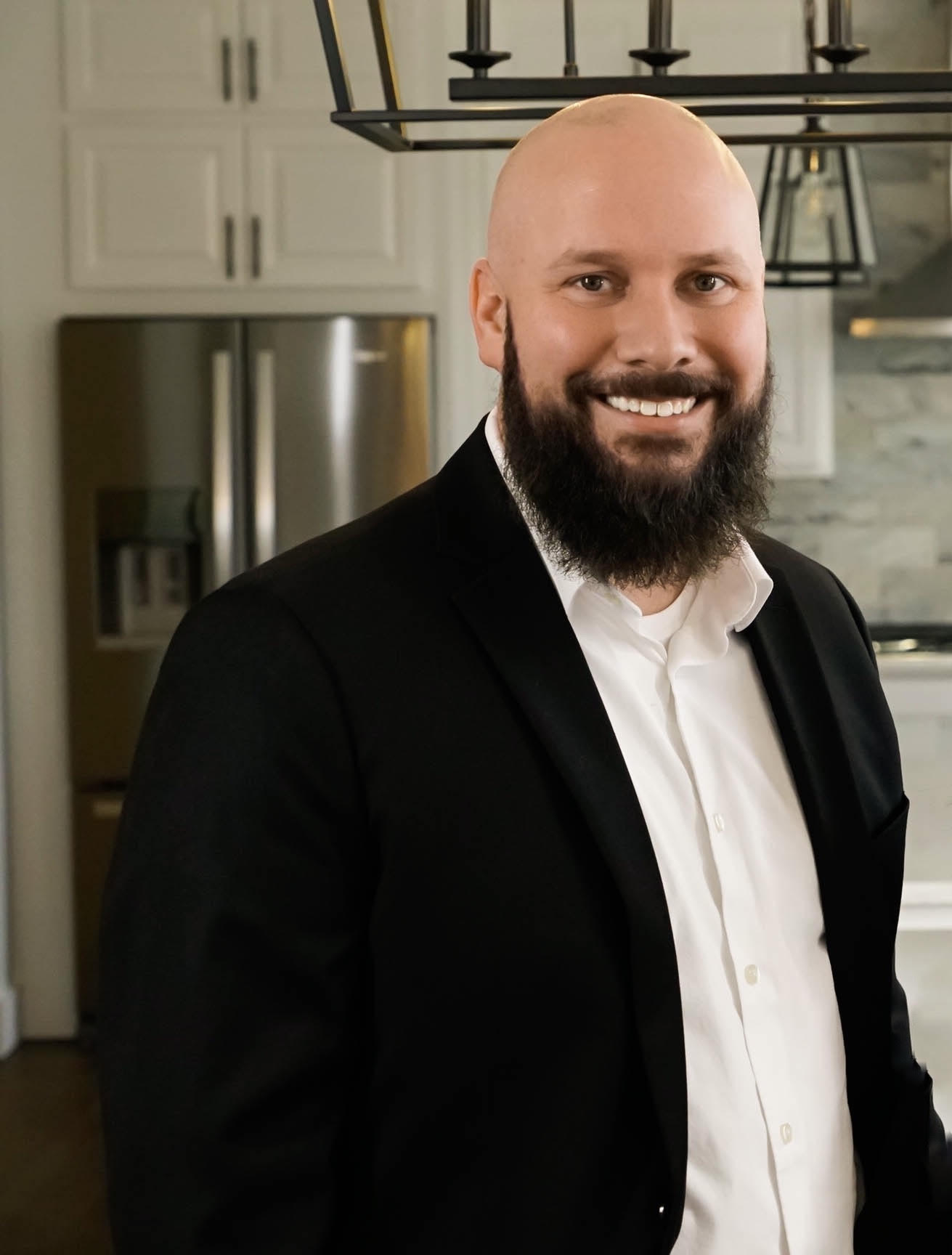 Brandon is married to Paige and they share three children together. They currently reside in Granger, Indiana. Brandon enjoys spending time with his family playing games and wrestling around the house. Brandon also enjoys golf, watching the Dallas Cowboys and the Irish! Brandon is also a fan of the Chicago Cubs and is in a bowling league at Parkway Lanes in Mishawaka. Brandon was born and raised in Mishawaka, Indiana. He is a 2004 Mishawaka High graduate and spent 15 years in the automotive industry.
It was no surprise that Brandon joined his wife in real estate in 2019 and formed an outstanding real estate team. Brandon helped lead the Corbalis Team that went on to win several performance awards in 2020 and be voted as top real estate agents in the South Bend Tribune's Best of the Best in 2020 and 2021. Brandon offers a comforting approach to his real estate transactions which ensures his clients that he always has their best interest in mind. Having a sales background, Brandon's negotiating skills are top tier and he always fights for his clients. Brandon has proven to be a go-getter in this industry.